Product Video
Features
| | |
| --- | --- |
| Warranty length | 2 Years |
| Brand | HiFi Man |
Tech Specs
DAC chip: ES9018 x2
Amp: OPA627 x2, OPA2107 x2
Frequency response: 20HZ-20KHz
THD: 0.008% (Line out)
S/N: 106±4DB
SD Memory: up to 256GB
Battery: Li-ion +7.4V 1600 mAh
Battery life: 9 hours
Supports: MP3, AAC, WMA, OGG, APE
WAV FLAC, AIFF, ALAC (M4A), DSD
Product Description
Hi-Fi Man HM901S (genuine with full warranty) is one of the best high res portable players we've listened to. Beautifully designed from an aluminium alloy crafted for higher precision and durability, the HiFi Man HM901S Portable Player features an all new sleek look and feel by German design team.
Superb resolution and sound quality
Optimised analog circuit allows even greater sounding experience. We endeavor to deliver state-of-the-art technology, keeping only what is essential to improve sound quality and reliability. HM901s brings balanced, high quality music reproduction creating joy for your ears.
Experience state-of-the-art sound
Newly improved design replaces balance/normal switch with a pair of earphone jack holes, making it easier to use. Contributing to the ease of use is the new TAICHI II UI. Derived from the original HM901 volume control, TAICHI II UI is designed to achieve the most intuitive user interface possible.

The Premium Choice DAC ES9018
The secret to the best-sounding experience possible? Two top-of-the-line DAC chips. ES9018 is currently the most expensive DAC chip available. It took HIFIMAN's design team an entire year to refine this highly regarded DAC chip by adding an extra oscillator to further upgrade its performance. Their hard work paid off. The final result raises the bar and creates an all new reference. Ergonomic, manually adjustable improved thumbwheel design allows easy and precise control. HM901s plays 24-bit 192 kHz high definition music files and offers upsampling to 24/192. It decodes DSD and makes it possible to enjoy SACD music.
Duo-battery solution for doubly divine sound
Unlike the single battery design dominant at other portable music players, the HM901s' exceptional performance comes from the duo-battery solution, delivering +/- 7.4 volts, 2,000mA. Highly effective at reducing power-supply noise allowing you to enjoy more of the music.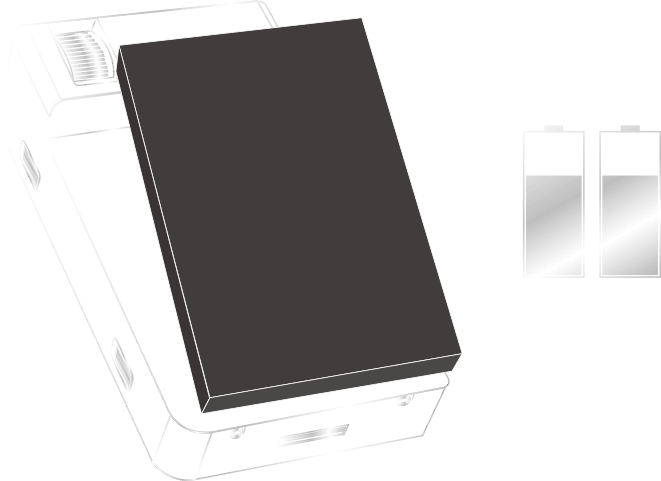 Advanced Step Poentiometer
The patented step analog volume control is designed for precise control and accurate channel balance. It removes the carbon film that tends to wear out easily. The resistors in both channels of the step potentiometer can be paired to make sure they are 100 percent identical. No-gain control circuit delivers performance unpaired by the digital volume chip.Digital volume control chips with no abatement from digital high frequency noise can result in poor sound quality. HM901s can adapt to most earphones and headphones in the market by changing the amp module.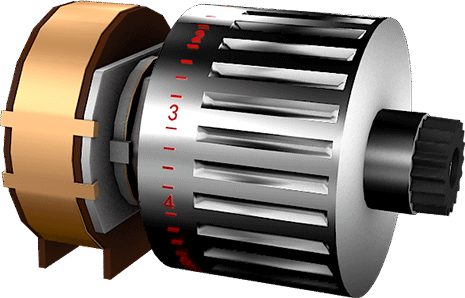 Changeable amplifier card
HM901S is compatible with most earphones and headphones on the market by simply changing the amp module.We dream of a world where one design fits for all. That is why we choose to use open interface for headphone amplifiers to allow more compatible designs available and a chance for third-party designers to collaborate with HIFIMAN.

Replace CD Player with Dock
No need to keep your CD/SACD player anymore. No need to sacrifice the details of the music you listen to. No need to compromise with the hustle of changing discs. Make HM901s your personal media player by simply adding the dock with remote control.